Children are the life of the school and school is their second home, where they spend their precious 15 years. School years are never forgotten, but treasured the most. It's not the enormity of the school but the times spent there. Life at Modern is an amalgamation of both learning and beyond learning.
Extracurricular activities are opportunities to engage in extensions of academic activities or non academic activities. It is pivotal to the holistic development of the students. Modern School offers an array of extracurricular activities for all age groups. The activities are designed to ensure cent percent participation of the enrolled students.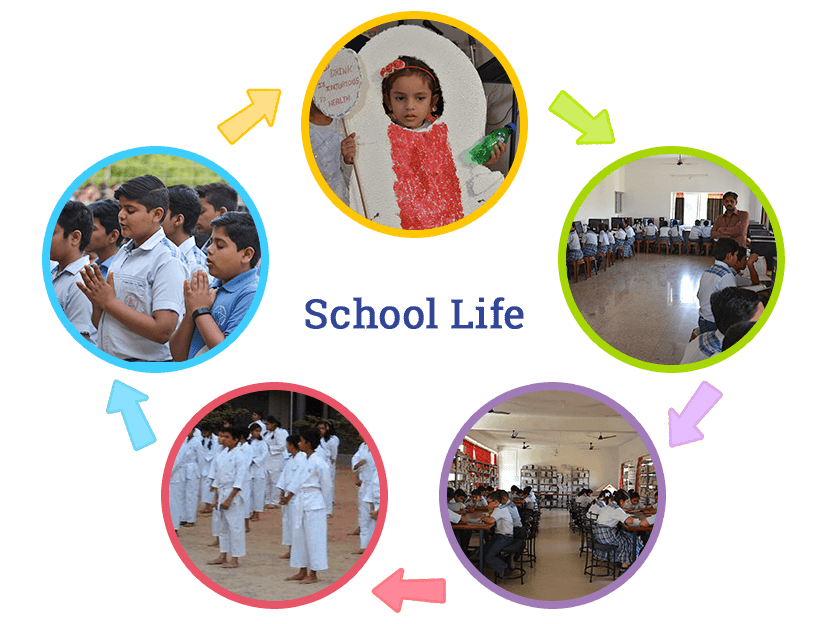 House System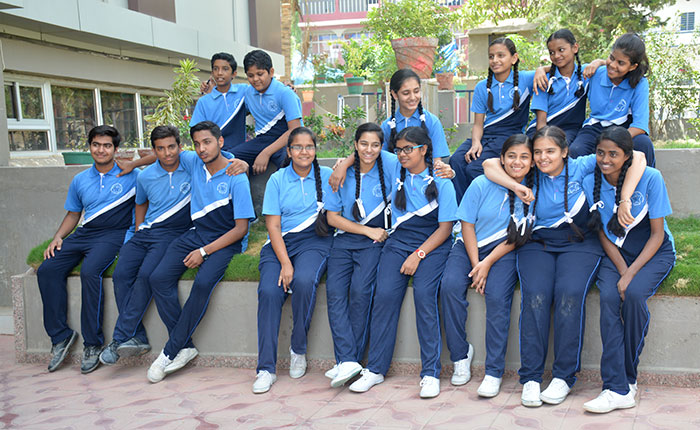 House system is a splendid platform for the students to cultivate the spirit of unity, team spirit & collaboration, healthy competition, a spirit of self reliance and responsibility. Currently there are six houses- Red, Blue, Green, Yellow, Pink and Orange. Therefore the students are assigned their respective houses at the commencement of the year itself. Most of the extracurriculars are conducted via the house system.
Clubs
Clubs are formed keeping in mind the divergent interests of the student community. Various club segregations are organized to probe into the various subjects with the students' respective interest. Students are given an option to be a member of the Club of their own choice. Participation in club activities conscientizes and enriches the knowledge of the student against the various subjects opted in the club system. As a result of providing them the opportunity to collect, analyze and present information on various themes within a particular club their capacities are enhanced.
School Parliament
The School Parliament system sheds light on the functioning of democracy to students. So for a Modernite elections and voting is not new thing. They are exposed to this in an appealing manner from quite small as third class. The contesting time is very interesting for the students… Parliament meetings are a regular feature.
Tours and Picnics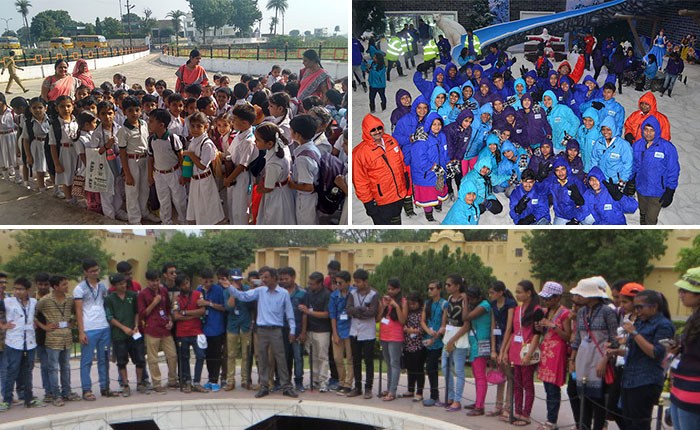 Tours and Picnics are arranged annually based on varied themes like – historical, educational, fun, environmental, etc. for classes sixth upwards.
Scouts
School has been actively involved in Scouting. Scouts participate in various camps conducted at the district and state level. Active participation in social activities is a prominent feature of our scouts. Along with the Eco-Club students, scouts regularly participate in tree plantation programme conducted every year.
Seminars and Exhibitions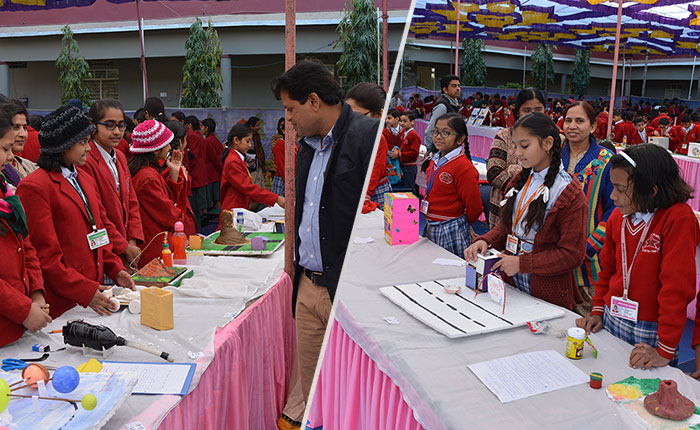 Seminars are a regular feature and are very enhancing for our students taken by resource persons from in and out... Science and art exhibitions are conducted alternatively!
Sports and games
Apart from the regular Games and sports activities, every year a whole week is set apart for inter-house sports and games competitions.